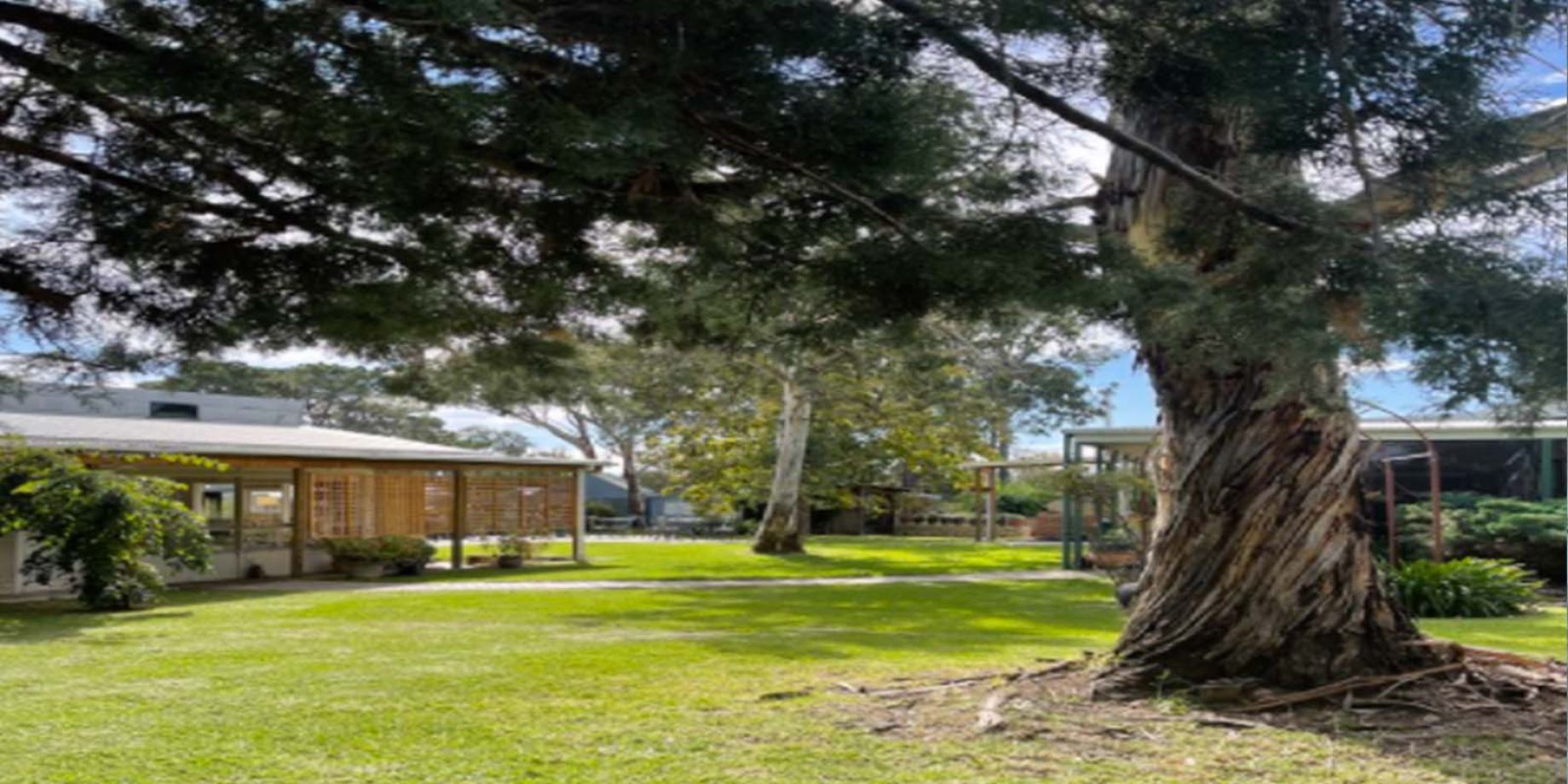 Strathnairn Arts Members Exhibition Call Out
Here's the announcement you've all been waiting for! Strathnairn Arts has announced it's Members Exhibition Call Out. Details are as follows:
The Members Exhibition will be hung AND be available to view and purchase online on our website. We hope that we will be able to welcome you all back to Strathnairn Arts by then.

The NEW exhibition opening date is Wednesday the 20th of October 2021 and the exhibition will run through to when we close for Christmas on Sunday the 19th December.

Works need to be delivered on Friday the 15th of October to Strathnairn Arts.

We will advise the Covid-Safe process for this closer to the date, and will send out an online form for you to complete so there is no paper handling required.

The maximum number of works per artist is 2. We will endeavour to hang both however the final decision is ultimately left to the Director.
The Strathnairn Arts Members' Exhibition is a wonderful celebration of our community.